Old Book Interactive Piece
I found this book in the free swap table. I loved the cover, so I am not messing with that. The topic is not something that interests me, but I immediately thought one thing I could do with this. I could cut out sections of the book and create drawers, and when someone opened each drawer, you won't get a body, but a rather a piece from the game Operation.
Not sure I can work this in: I thought about working the the light up piece to it. But it will add a ton of bulk as it uses the really large batteries. And how to add it in a way that seems useful. I think there would be some delight in using it, and maybe that'd be enough. I haven't decided yet.
Cover: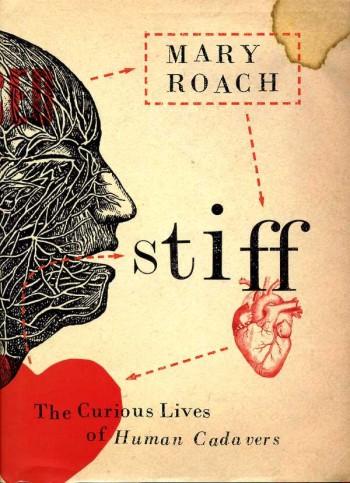 Progress:
Pics of Completed Project